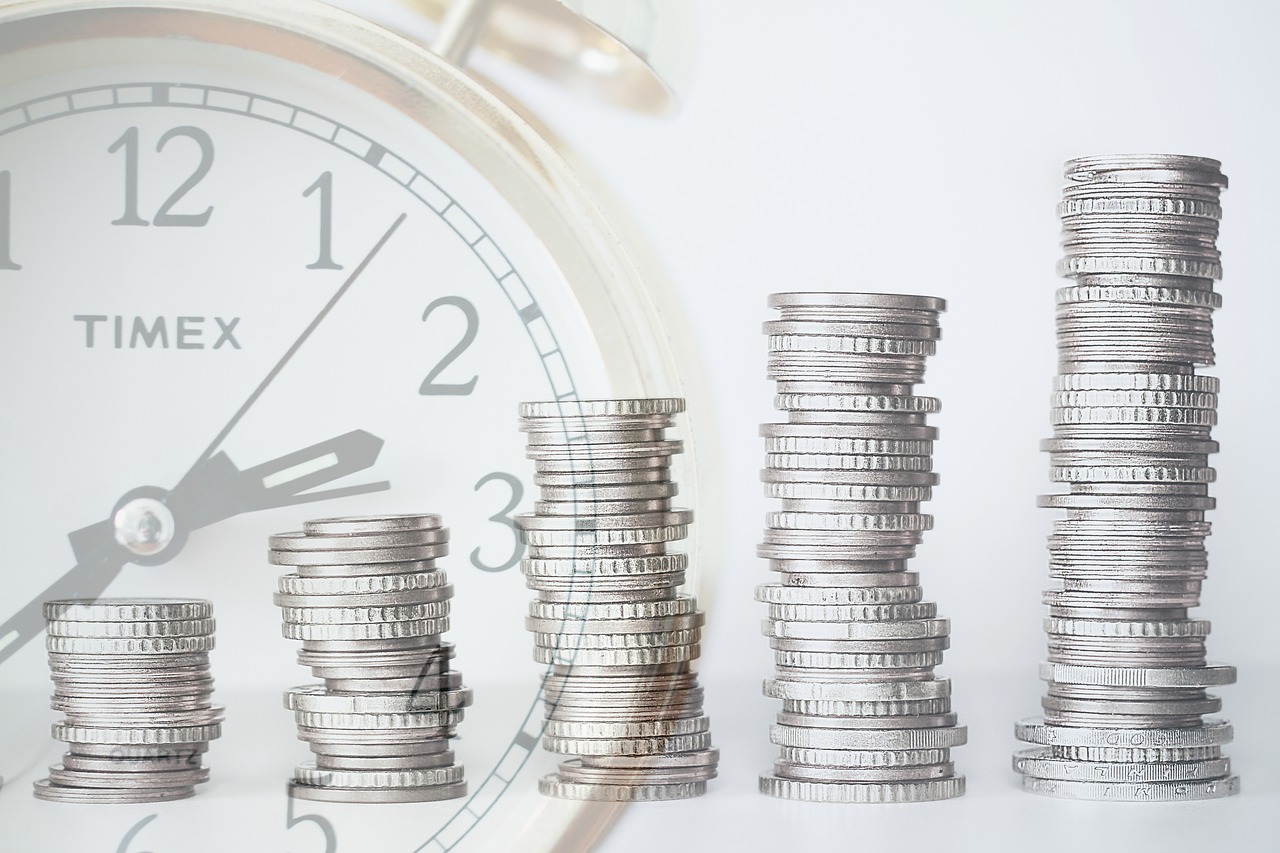 The Complete Guide to Personal Loans and Tips on How to Get Approved
There are a number of different types of loans, and it is important for borrowers to know the pros and cons of each type so they can choose the best one for their situation.
*Fixed-rate loans: Fixed-rate loans provide borrowers with a set interest rate throughout the life of the loan. These loans do not change or fluctuate in price.
*Variable-rate: Variable-rates fluctuate throughout the duration of a borrower's loan and may change based on market rates and other factors.
*Federal student loans: Federal student loan programs offer competitive rates to borrowers who qualify for these programs while providing flexible repayment plans that can help them manage their debt load.
*Private student loans: Private student loan programs also offer competitive rates but may require more stringent eligibility requirements than